The CPS, through its member universities, conducted a webinar on the various experiences and responses of Pangasinan higher education institutions (HEIs) amidst the COVID-19 pandemic.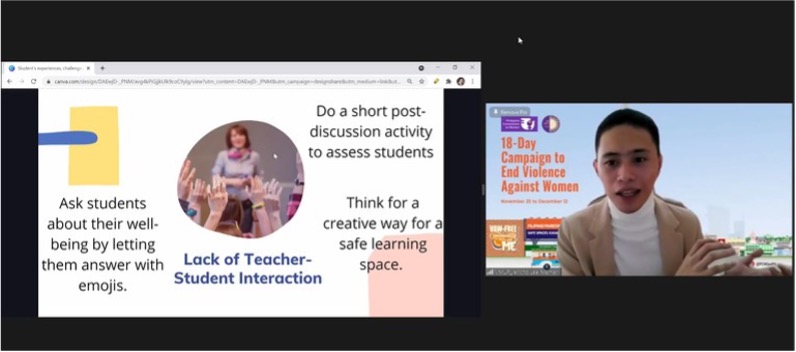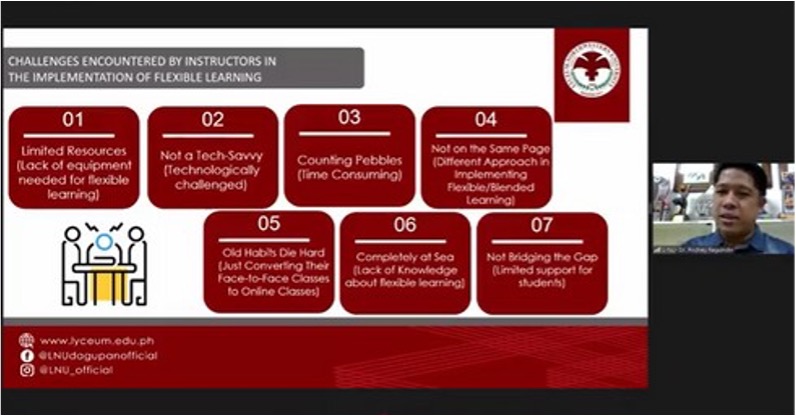 The webinar provided a platform for the discussion of various challenges encountered by Pangasinan HEIs during the pandemic. The online activity also exhibited how the HEIs have innovated and responded to the global public health crisis in general.

The webinar featured select faculty, administrative staff, and student representatives from the CPS consortium: Virgen Milagrosa University Foundation (VMUF), Lyceum-Northwestern University (L- NU), University of Luzon (UL), and PHINMA- University of Pangasinan (UPang).

The webinar was held on November 26, 2021 and was attended by almost four hundred (400) participants.