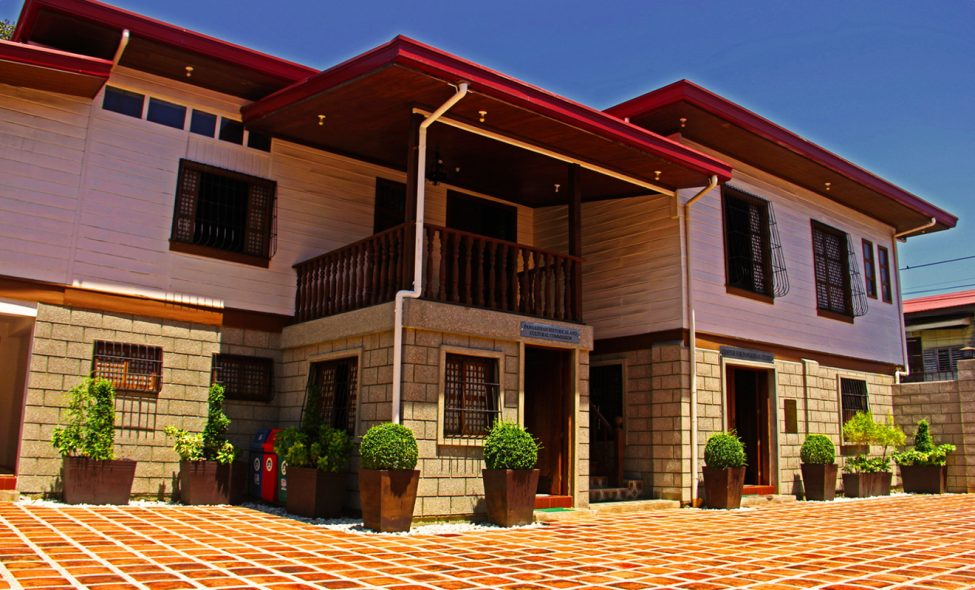 Introduction
In 2016, the Provincial Government of Pangasinan (PGP)  institutionalized the Center for Pangasinan Studies (CPS) through Provincial Ordinance No. 199-2016 to serve as the research and development arm of the province.
The  Center was founded through the collaboration and partnership of  the  Provincial Government of Pangasinan (PGP), the University of the Philippines System (UP), and five (5) higher education  institutions  (HEIs)  in  Pangasinan  namely:  University  of  Luzon (UL), PHINMA – University of Pangasinan (UPang), Lyceum – Northwestern University (L-NU), Virgen Milagrosa University Foundation (VMUF), and Universidad de Dagupan (formerly Colegio de Dagupan).
In 2022, to further strengthen the Center, additional two (2) HEIs were included in the consortium: Pangasinan State University (PSU) and the University of Eastern Pangasinan (UEP). The CPS is envisioned to enrich an understanding of Pangasinan culture, history, heritage, and environment and contribute to its overall development as a society.
Since it was established, the Center remains relevant and strives to continuously conceptualize and implement programs, projects, and activities which contribute to its mission. Amidst the pandemic and fueled by  its  collective passion and  commitment and with the continued support of the provincial government, the CPS has managed to thrive in the "new normal" and was able to implement projects that are consistent with its mission. These include the conduct of lecture series, webinars, cultural mapping, research, and publication.