In January 2020, the CPS partnered with the National Historical Commission of the Philippines (NCHP) and conducted its fifth lecture which focused on the importance of the Lingayen Gulf Landings and World War II in local, national, and global histories.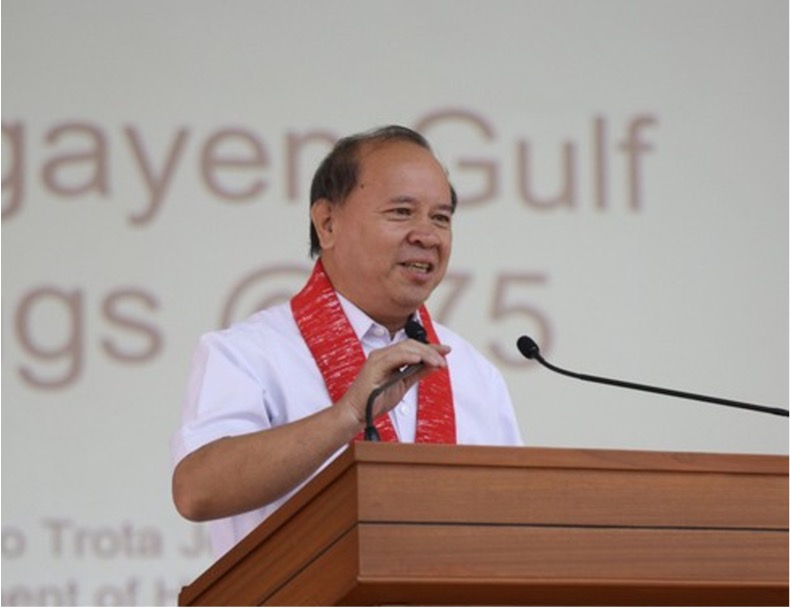 The lecture forum was also part of the commemorative program for the 75th Anniversary of the historic Lingayen Gulf Landings.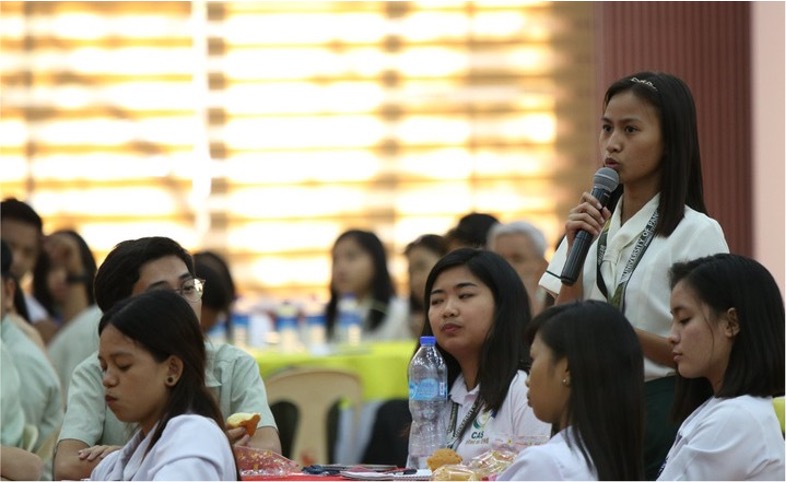 Delivered by Dr. Ricardo T. Jose, Professor of History at the College of Social Sciences and Philosophy, University of the Philippines Diliman, the lecture was attended by 271 participants from Pangasinan higher education institutions (HEIs), tourism and cultural officers and workers of local government units (LGUs), National Line Agencies, and other stakeholders.