On May 24 to 26 and June 8 to 9, 2019, the municipal government of Bayambang initiated the conduct of the local cultural mapping through the technical assistance of the CPS, and in partnership with the Bayambang National High School (BNHS).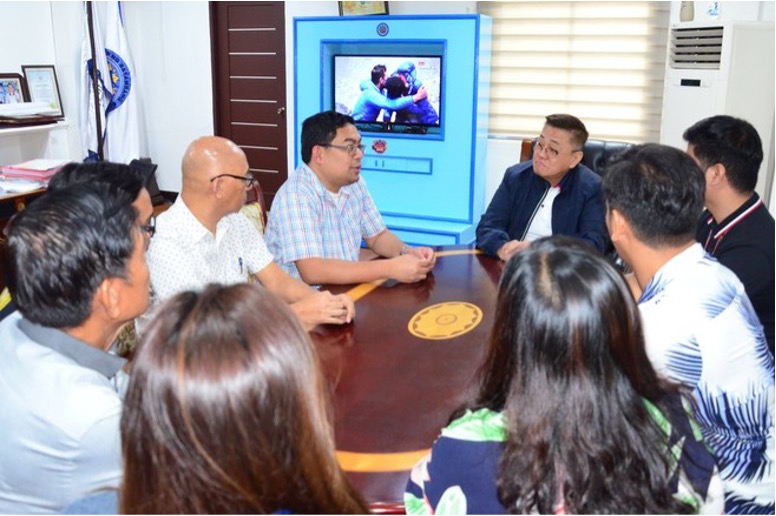 The 5-day training has equipped the local mapping team on the proper conduct of cultural mapping –from the ethical conduct of fieldwork to the proper accomplishment of the mapping forms.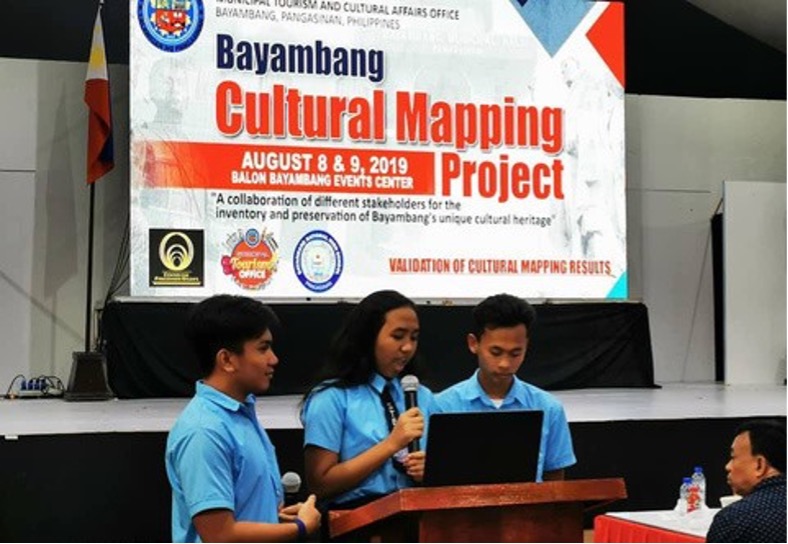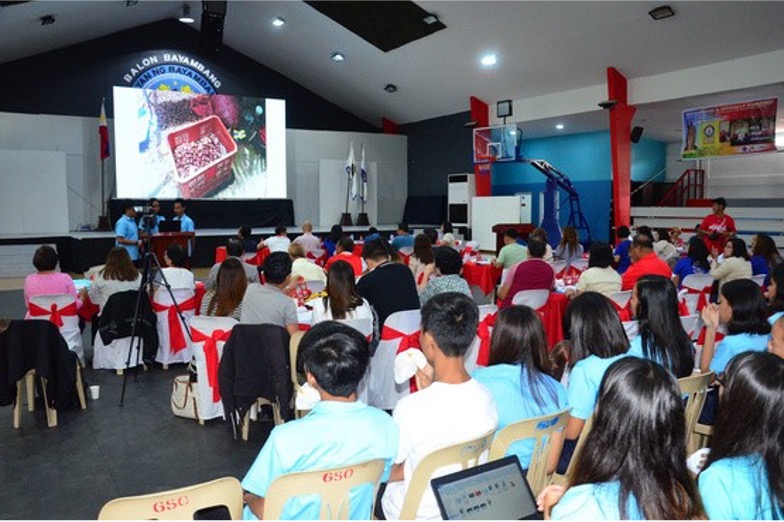 A total of 50 mappers were trained during the activity. With the assistance of the National Commission for Culture and the Arts (NCCA), CPS, and other local historians and cultural workers, the LGU was able to validate an approximate total of 245 cultural properties in the locale.
The LGU is finalizing its local cultural profile (LCUP).