The inaugural lecture was delivered by then University of  the  Philippines (UP) Vice President for Public Affairs and Professor of Public Administration, Dr. J. Prospero E. De Vera III (now the Chair  of  the  Commission  on  Higher Education).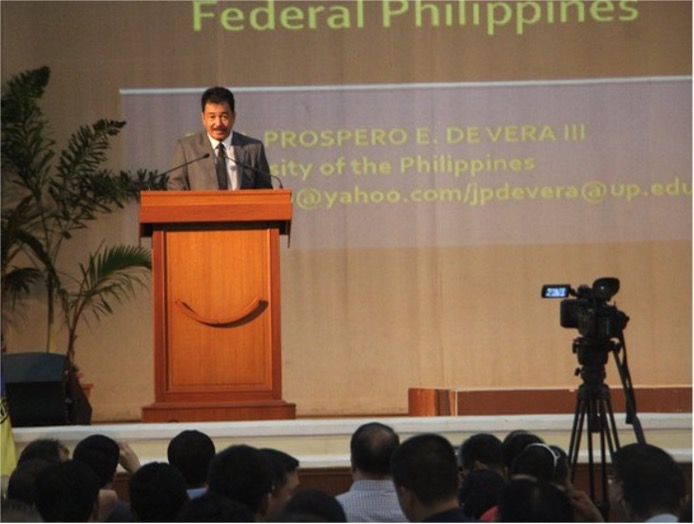 The lecture was deemed relevant and timely as it provided the participants  with  the  knowledge  and  information  on  the  various opportunities as well as challenges of  shifting  from  a  unitary  state  to  a federal form of  government,  most  especially  within  the  context  of Pangasinan political, economic, and social landscapes.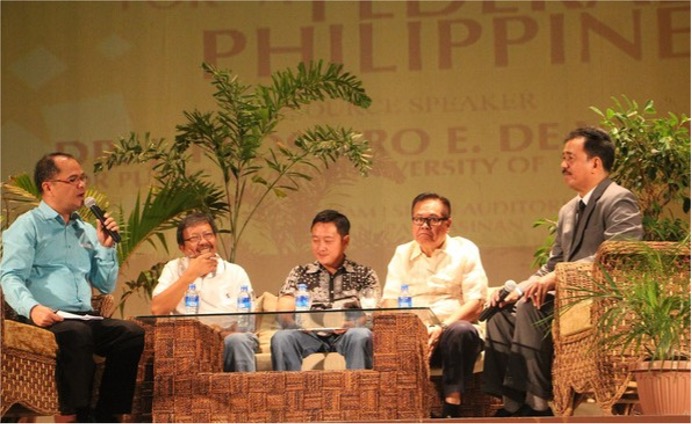 Held on July 30, 2016 at the Sison Auditorium, the inaugural  lecture  was  attended  by  600 participants from local  government  units  (LGUs),  higher  education institutions (HEIs), and other national and local stakeholders.