The second lecture revolved  around  the  discussion  on  both  the  theoretical and practical history and  development  of  "Pangasinan  studies"  as  a discipline.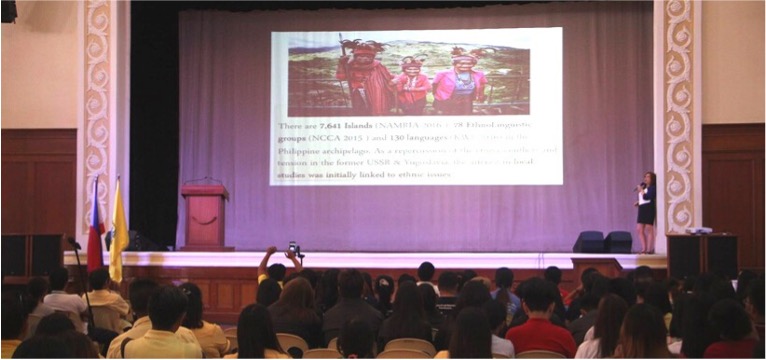 Delivered by Dr. Ma.  Crisanta  Nelmida-Flores,  Professor  of Philippine Studies at the University of the Philippines Diliman, the lecture emphasized the importance of  tracing the  roots of  Pangasinan studies within the context of local and global academic landscapes.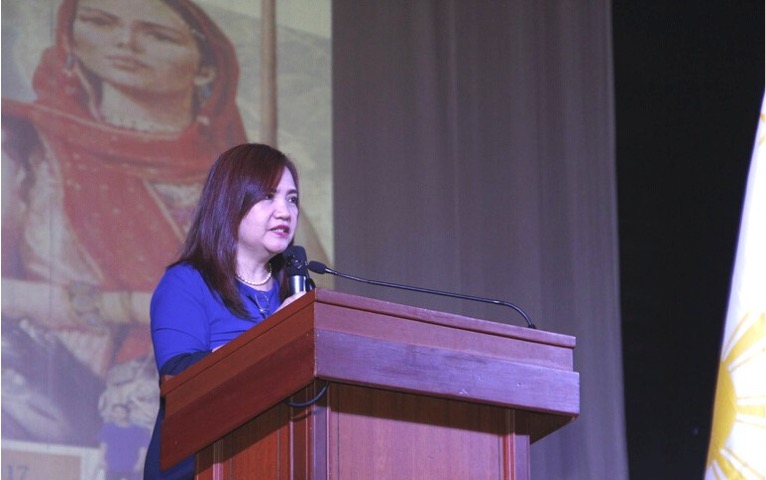 Dr. Flores also presented some opportunities for possible research projects which are related and relevant to Pangasinan. Held on February 27, 2017 at the Sison Auditorium, the lecture-forum was attended by 326 participants from LGUs, HEIs, and CSOs.