As part of the provincial government's contribution to the historic National Quincentennial Commemorations (NQC) in the Philippines, the CPS in partnership with the National Historical Commission of the Philippines – Local Historical Committee's Network (NHCP- LHCN) conducted a webinar on Pangasinan's local responses to Spanish colonization, highlighting the narratives of two (2) local revolutionaries: Andres Malong and Andres Lopez.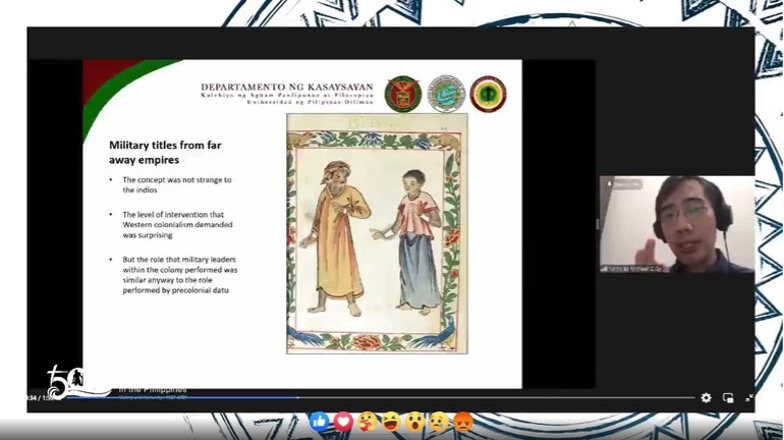 The online lecture was delivered by Assistant Professor Nicholas Michael Sy of the Department of History, College of Social Sciences and Philosophy, University of the Philippines Diliman.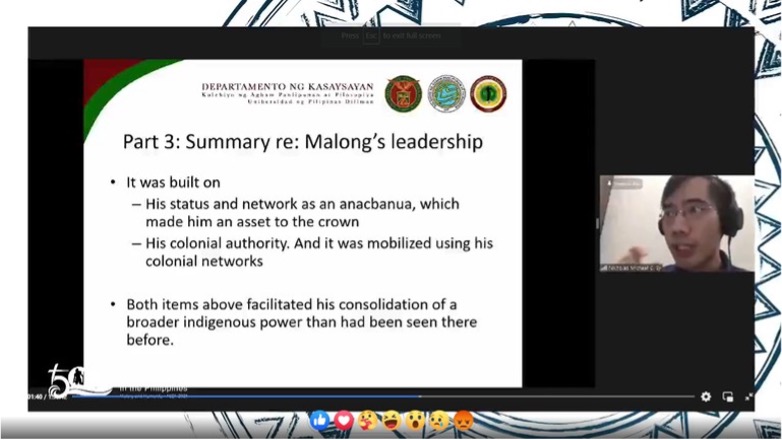 Held on April 28, 2021, the webinar was attended by more than five hundred (500) participants – students, cultural workers, LGUs, DepEd, and HEIs.