The third lecture was conducted in partnership with the Marine Science Institute (MSI) – University of the Philippines Diliman. Delivered by Dr. Cecilia Conaco, Associate Professor and Deputy Director of the Bolinao Marine Laboratory of the UP – MSI, the lecture focused on the initiatives of the UP – MSI in protecting and conserving the marine and aquatic resources in the province of Pangasinan and in the Philippines in general.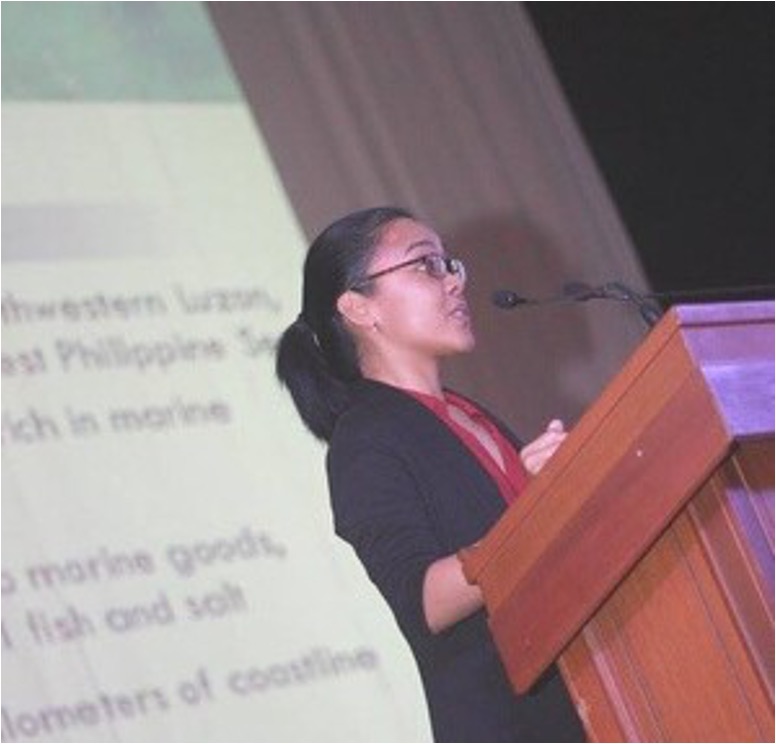 The lecture also emphasized the crucial and important roles of the academe, the LGUs, and the local communities in ensuring the continued protection, conservation, and development of marine and other natural resources in the province.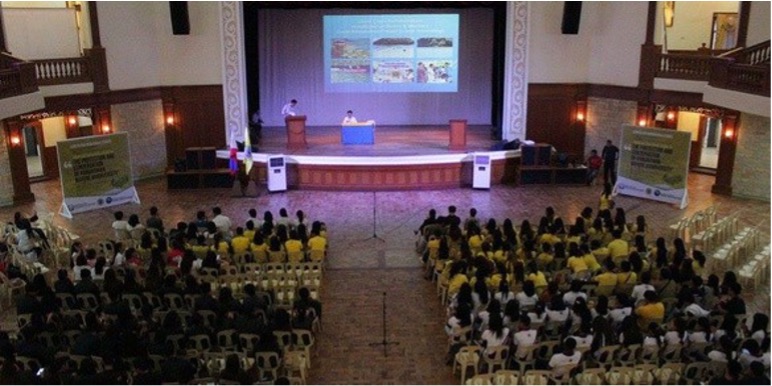 A mobile exhibit on some of the marine resources in  Bolinao was also conducted.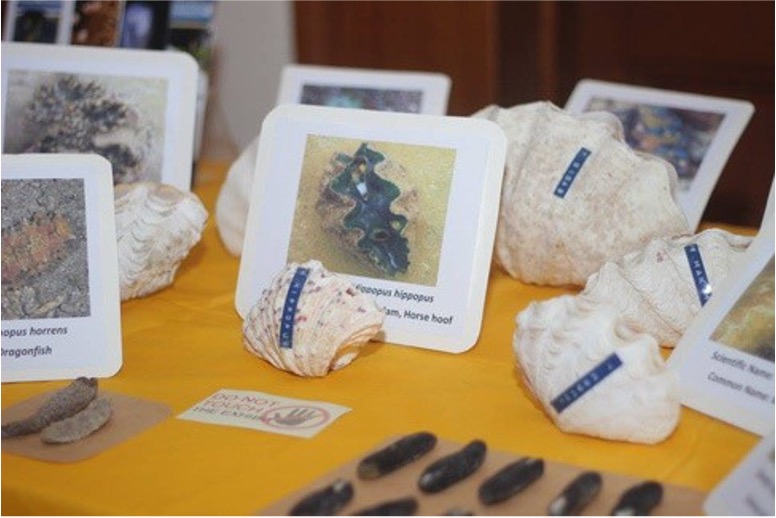 Held on October 20, 2017, the lecture was attended by 260 participants from LGUs, HEIs, and CSOs.