To further develop the research proposals of the HEIs on Pangasinan traditional industries, a 2-day training on writing historical and anthropological research was conducted from September 8 to 9, 2017.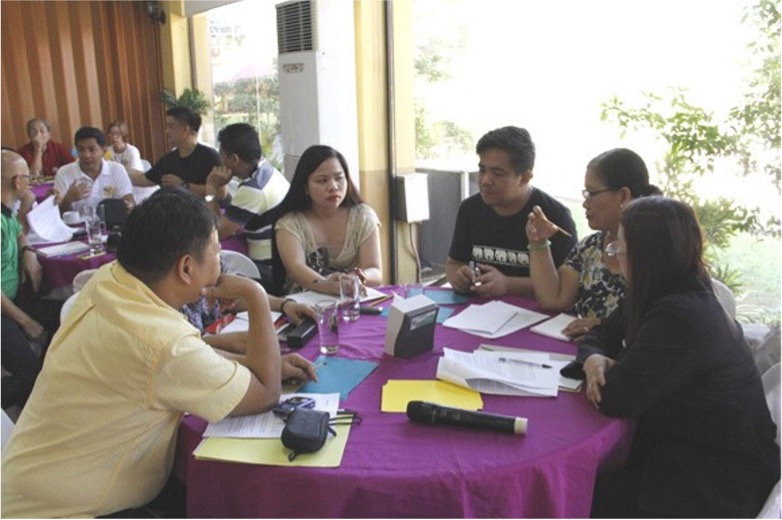 The capability-building activity particularly aimed to increase the knowledge of the faculty and researchers of Pangasinan HEIs on the theories and methodologies used in conducting historical and anthropological research.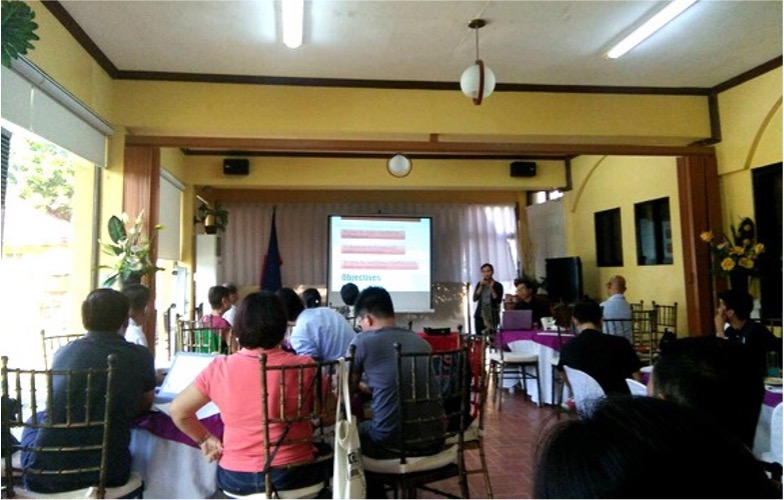 The training was facilitated by two resource speakers from the UP Baguio College of Social Sciences: Dr. Tala Salinas- Ramos, Professor of Anthropology at the Department of Social Anthropology and Psychology, and Assistant Professor Adonis Ramy Elumbre of the Department of History and Philosophy.
Attended by 60 participants from the CPS consortium of HEIs, the training has paved the way for the identification of research projects which focused on revitalizing traditional industries in Pangasinan: Brick-making in Sta. Barbara, Nipa Wine-making in Bugallon, Blacksmithing in Pozorrubio, Pop rice industry in Manaoag, and Pottery-making in San Carlos City.