The Provincial Government of Pangasinan, through the Center for Pangasinan Studies (CPS), and in celebration of Pista'y Dayat 2023, launched the "IPATAWIR: Pangasinan Artisanal Fair" from April 27–30, 2023, at the Maramba Boulevard, Lingayen, Pangasinan.
Inspired by the Pangasinan word "ipatawir" (Eng. "to pass down"), the fair serves as an avenue for the creative dissemination of the four (4) CPS research projects on the Revitalization of Pangasinan Artisanal Industries, which include: Salt-making, Brickmaking, Pottery, and Blacksmithing. The fair will also feature other knowledge and knowledge products on Pangasinan artisanal and creative industries from our partner higher education institutions (HEIs).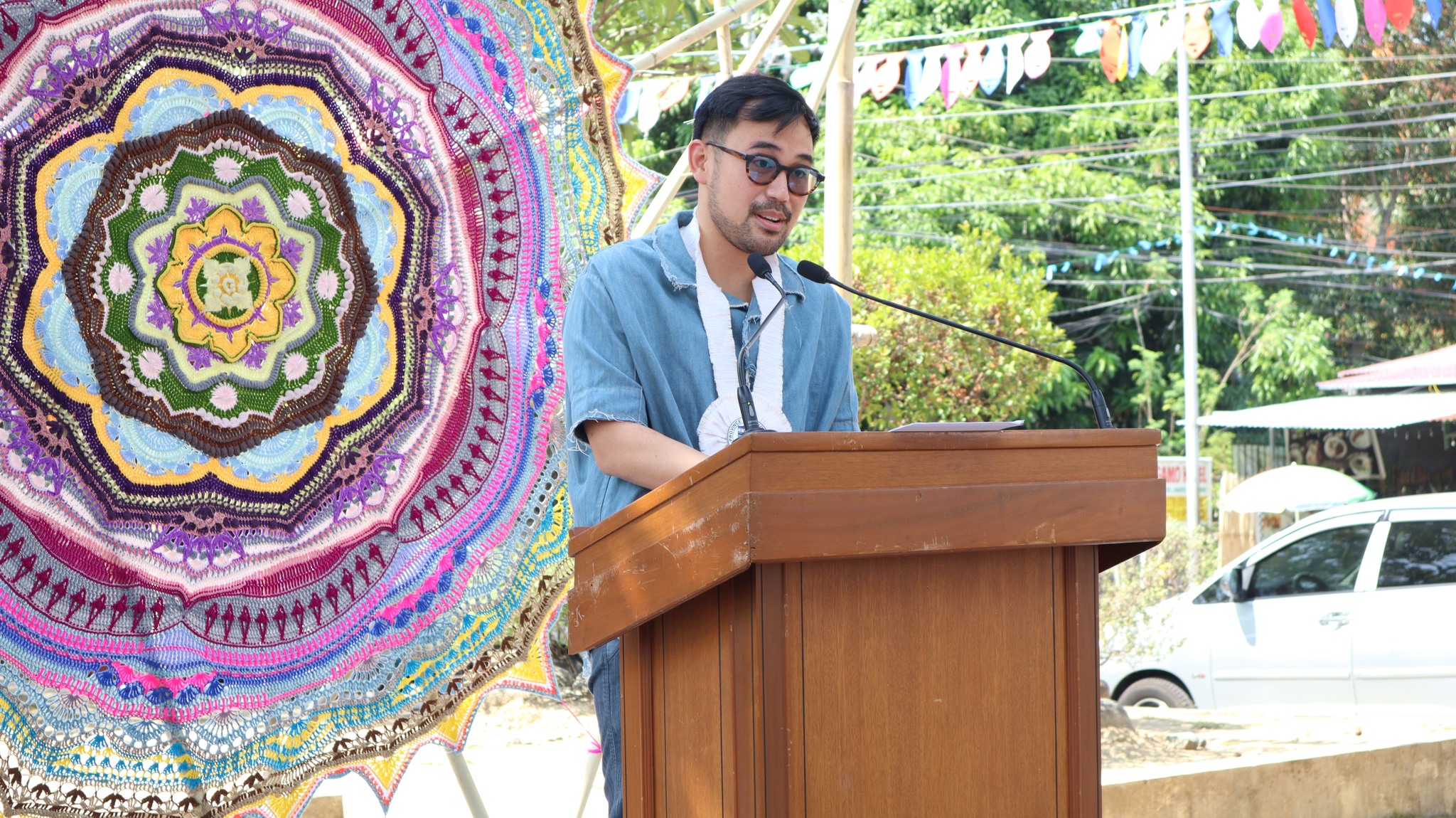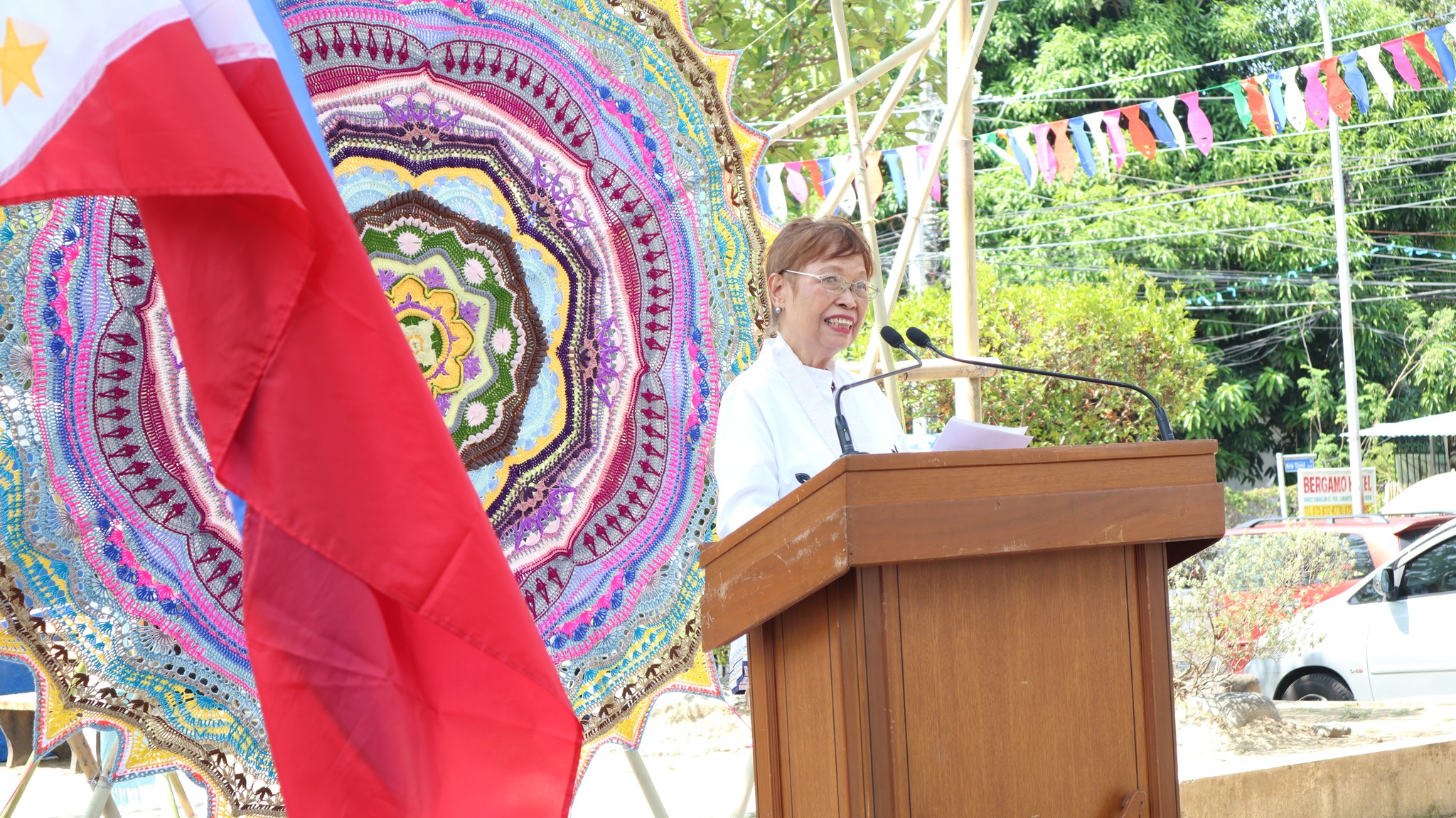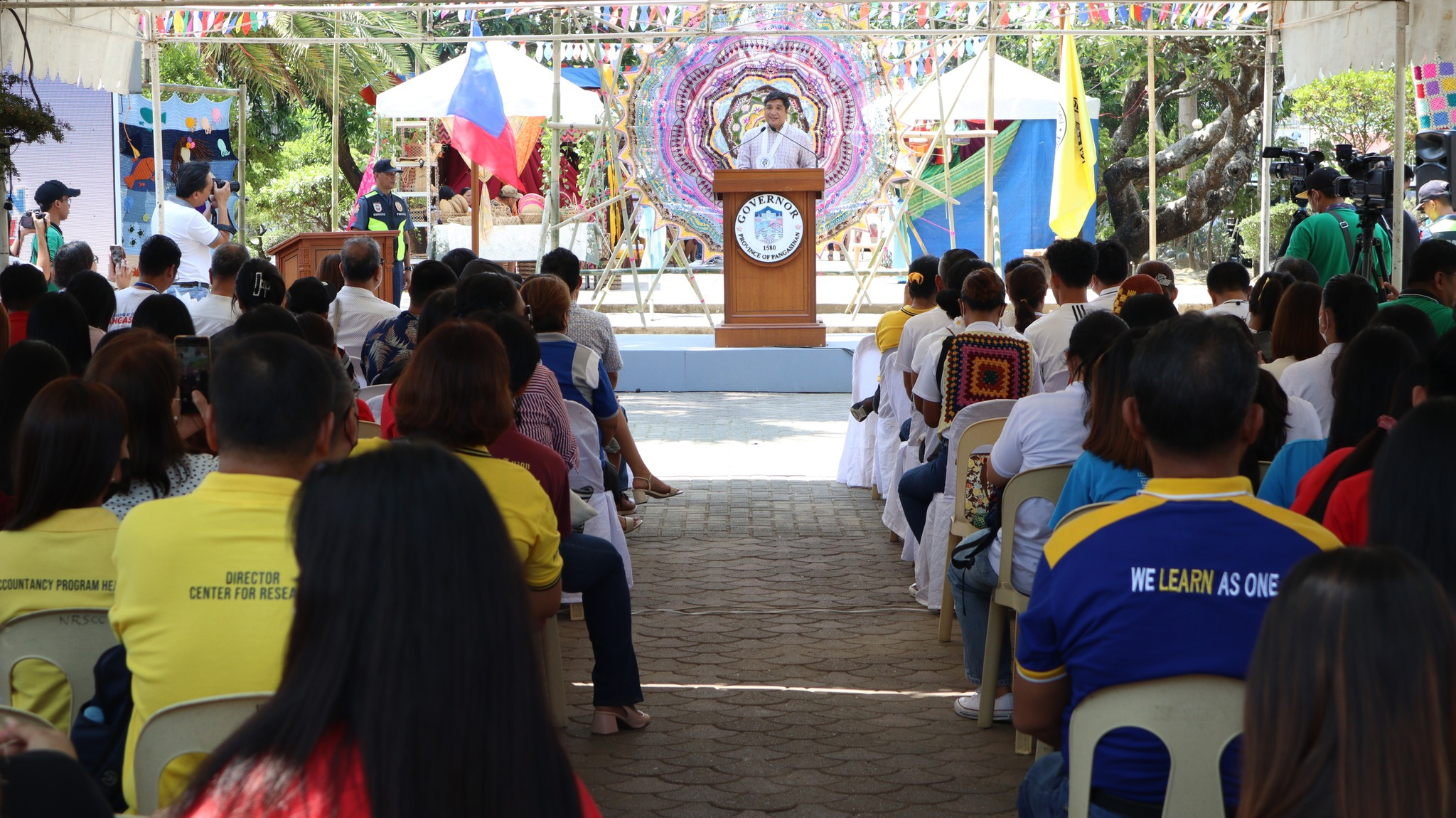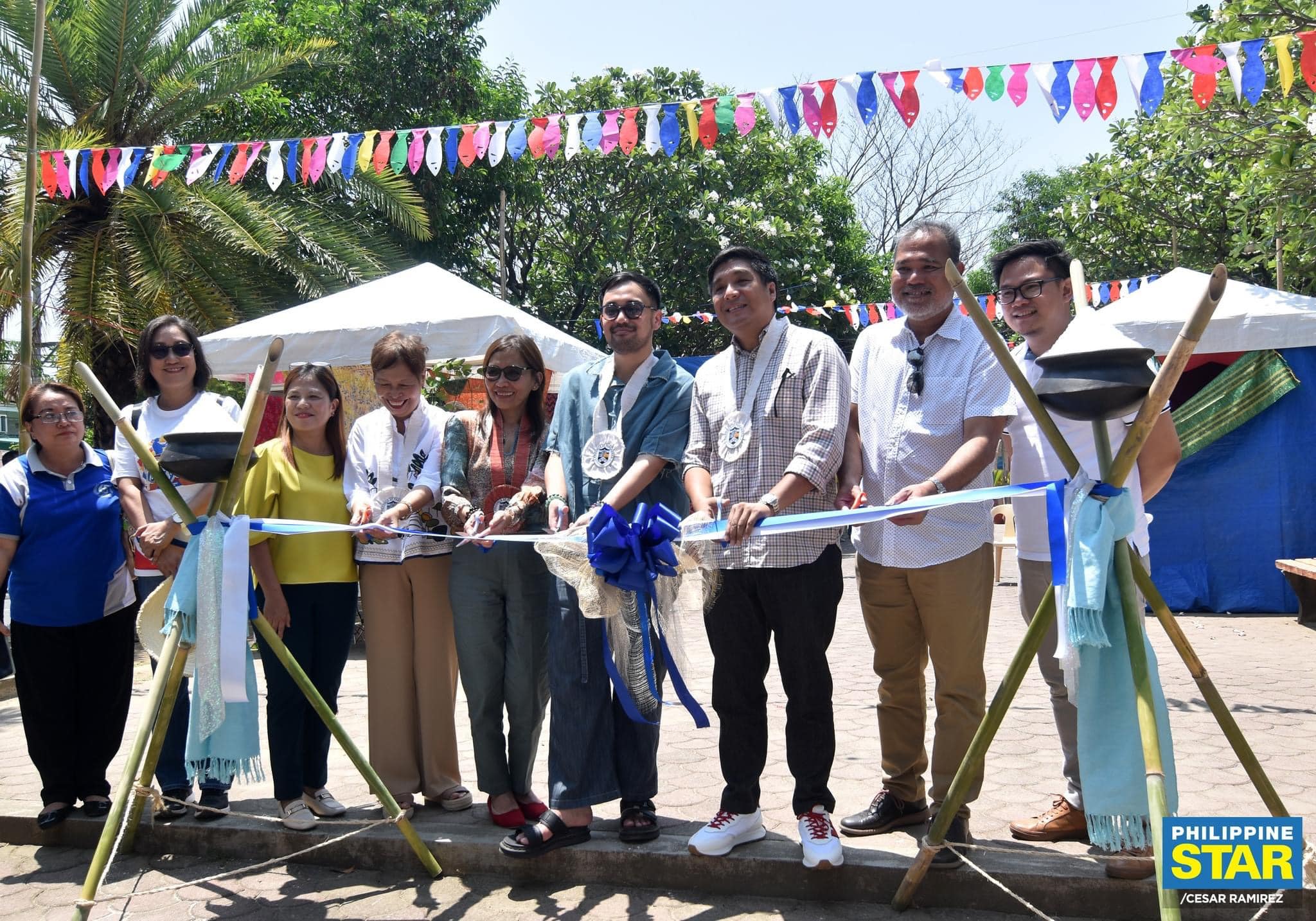 The opening and ribbon-cutting ceremony was led by Governor Ramon "Mon Mon" Guico III, together with Pangasinan 4th District Congressman and Principal Author of the Philippine Creative Industries Development Act (PCIDA), Christopher "Toff" De Venecia, Department of Trade and Industry (DTI) Region One's Assistant Regional Director, Grace Lapastora, Pangasinan 4th District Board Member, Jerry Rosario, CPS Executive Director, Dr. Perla E. Legaspi, CPS Consultant on Research & Development, Dr. Raymundo D. Rovillos, Provincial Tourism & Cultural Affairs Officer, Ms. Maria Luisa Amor-Elduayan, and Provincial Legal Officer, Atty. Baby Ruth Torre.
This year's IPATAWIR Artisanal Fair is participated in by the following:
Higher Education Institutions (HEIs):
• Lyceum-Northwestern University (L-NU)
• PHINMA University of Pangasinan (UPang)
• University of Luzon (UL)
• Universidad de Dagupan (UDD)
• Virgen Milagrosa University Foundation (VMUF)
• Pangasinan State University (PSU)
• Don Mariano Marcos Memorial State University (DMMMSU) – Sericulture Research Development Institute (SRDI)
Crafters, Artists, & Artisans:
• Philippine Export – Region 1
• RP Lucina's Loom Weaving
• Kawayan Nature Ph
• Crafter's Joy
• Rach Ecocrafts
• Gantsilyo Pasilyo
• SIKAP Arts & Crafts
• Inabel ni Ina
Aside from featuring research booths and local arts and crafts, the IPATAWIR Pangasinan Artisanal Fair also served as a venue for the live demonstration of cultural and heritage practices such as crochet art and bukayo-making.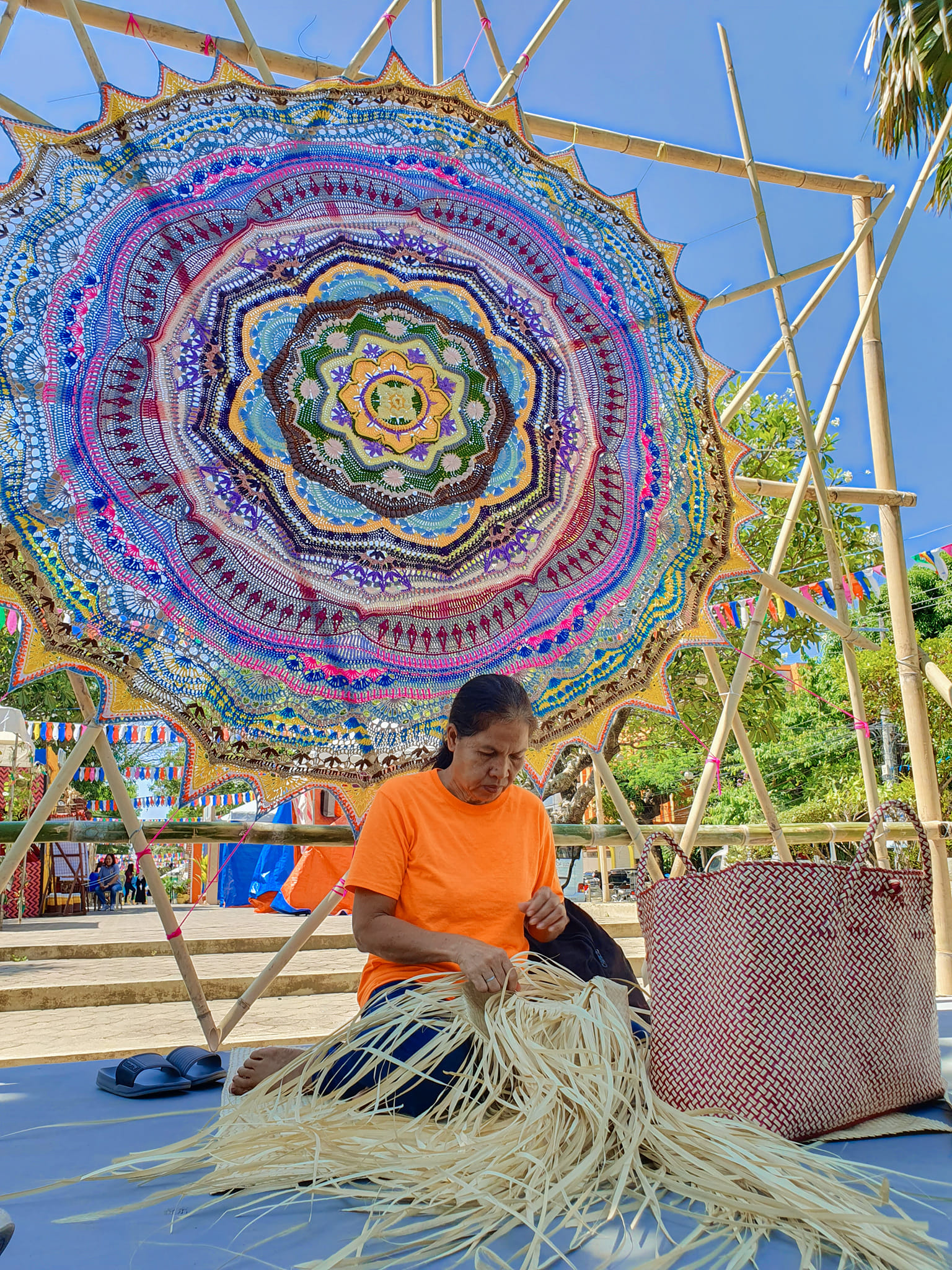 Renato Boquil, Jr., a local crochet artist from Calasiao and a member of the Gantsilyo Pasilyo, provided a lecture and mini-workshop on crochet art. He also shared his inspiration for creating the "giant mandala" art that served as a backdrop for the IPATAWIR stage.
Universidad de Dagupan (UDD), through their School of International Hospitality Management, conducted a live cooking demo of bukayo-making –one of Pangasinan's distinct culinary heritage. UDD is presently doing exploratory research on the said industry.
The IPATAWIR Pangasinan Artisanal Fair is open from April 27 – 30, 10:00 AM – 10:00 PM, at the Maramba Boulevard, Lingayen, Pangasinan.